Decofloor PREMIUM range Advanced coating for all requirements & Easy to maintain
Available in 24 solid colors. 100% range of EPDM rubber. Decofloor PREMIUM range is ideal for monolithic flooring. It offers a smooth, resistant and non-slip rendering. Like all other ranges, rubber provides sound and thermal insulation through the floor. Its color tinted in the mass makes it effective observing a lifetime much better than any other type of soft ground.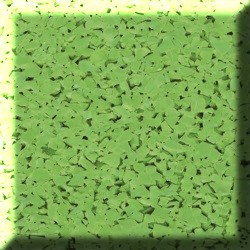 Materials: 100% EPDM colored granules agglomerated with a polyurethane elastomer.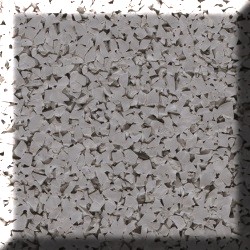 Non-slip compound (EN 14041) Homogeneous construction Durable, Sound Absorption, Environment friendly, Gloss finish (gel coat), Fire rated Sfl s1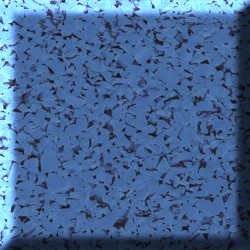 Offices, Health Facilities, Schools, Classrooms, Washrooms, Gangways, Buildings, Entrances, Auditoriums, Corridors, Balconies, Cinemas, Buses, Trains, Train Station Wharves, Fitness, Aerobics, Changing Rooms, Skating Rinks, Ski Shops, Beaches Pools ...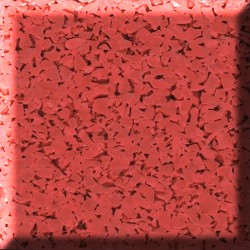 Being composed of 80% recycled tires and being recyclable at the end of its life, the Decofloor Premium multi-sports floor is by definition an ecological coating.
DECOFLOR products can be supplied in different colors and adapted to the concept of its environment, free catalog see below.