DECOFLOOR Standard
Sturdy and easy to maintain
Decofloor STANDARD Range is a robust, easy to maintain floor covering
Decofloor STANDARD can turn an indoor or outdoor area into a dynamic space.
Made of 70% Colored EPDM Rubber and 30% Recycled Rubber, it is a brilliant, convincing flooring solution that contains a high percentage of recycled materials.
Ideally suited for high traffic areas, you can count on DECOFloor STANDARD being sure of its natural anti-slip properties, for all indoor and outdoor applications such as building entrances, waiting or meeting rooms, all types
establishments, corridors or offices ..
.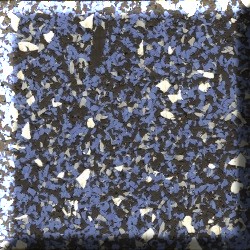 Materials: Recycled rubber granules (black) from 0 to 5% and EPDM colored granules (from 95 to 100%) agglomerated with a polyurethane elastomer.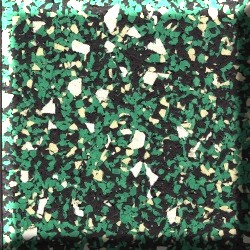 Non-slip compound (EN 14041) Homogeneous construction Durable, Sound Absorption, Environment friendly, Gloss finish (gel coat), Fire rated Sfl s1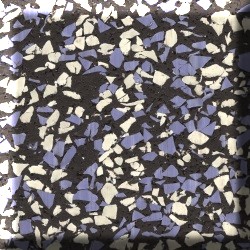 Gyms, Aerobics, Cloakrooms, Buildings, Entrances, Shops, Auditoriums, Corridors, Sports Fields, Cinemas, Buses, Train Station Platforms, Trains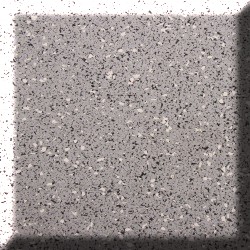 With 80% recycled tires and being recyclable at the end of its life, the Decofloor Standard multi-sport floor is by definition an ecological coating.
DECOFLOR products can be supplied in different colors and adapted to the concept of its environment, free catalog see below.