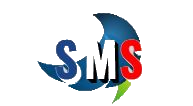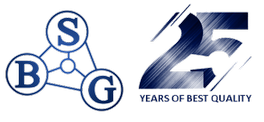 Individuals, industrials you want to have information on the range of your products and you have a project
Your SMS advisor is there to help you organize your work by offering a range of products tailored to your needs.
SMS, Multi Sports Soils and Multi Floor Solutions two banners for the same Company to distribute the widest range of Rubber Floors PREFABRICATED in Rolls, Slabs and In-Situ Castings in Europe.
Thank you for completing the free inquiry form, we will send you very quickly a solution adapted to your project.
SMS meets your needs of advice: the feasibility study of the projects, the search for savings, the relational between the speakers, the Supply of:
Commercial Floors (Decofloor Range) Sports Floors (SM Sport Range) Recreational Floors: (Dalleflex Range)
SOLS MULTISPORTS ET SOLUTIONS MULTISOLS NEWS LETTER
PRODUITS BSG
Three brands for the same Company to distribute the widest range of PREFABRICATED Rubber Floor Coverings in Rolls, Tiles and Poured In-Situ in Europe.
Sports Flooring:
​SMS was inaugurated in 2017, specialized in Sports, Recreational and Commercial flooring SOLUTIONS in Prefabricated rubber in rolls and in Research and Development Tiles, leader in prefabricated rubber flooring on the French market, located in Trilport (77) in Ile-de-France.
Rubber floors: